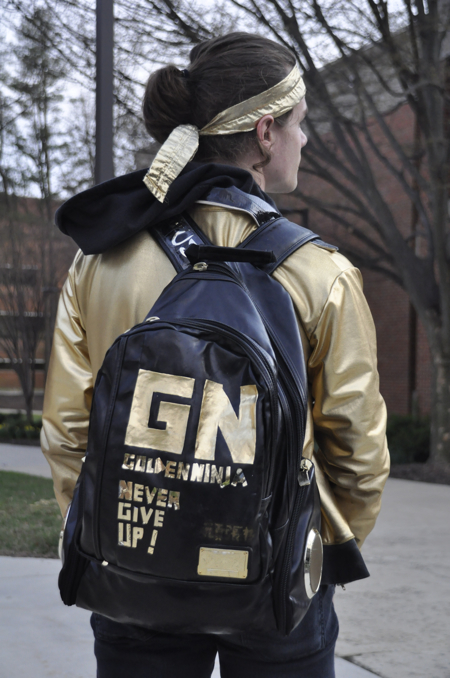 That's right! Better & Brighter than Simon Cowell is Mason's very own GOLDEN NINJA!!!
Grab your friends. Get goofy. And get those photos up! The Hunt team photo contest will be judged by the Golden Ninja. Be the team with the best photo and win cool prizes!
(The team with the most creative photo wins a free meal in the Southside Blackstone Room for up to 8 members. Fancy, huh?)
Submitted photos will be featured on both The Hunt website and the Connect2Mason Facebook page.
Submissions open until September 2 at 5 p.m. Register your team and upload your photos here.